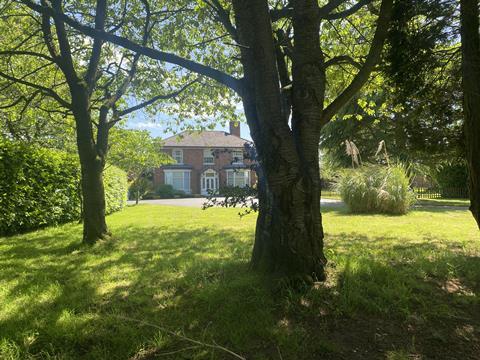 We are a Christian charity in the West Midlands with over thirty years' experience working with vulnerable young people and families. Set in a peaceful rural location, Living Springs is a unique environment offering a space away from distractions to experience well-being, healing, positive activities and learning.
A safe place for people who have experienced trauma to find value and worth, contribution and purpose. A demonstration of the love of God showing acceptance for each person as they are whilst modelling the positive impact of faith on a day to day basis.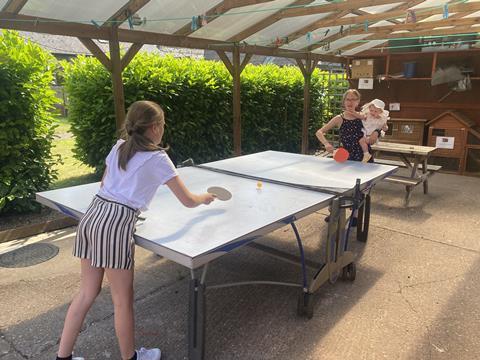 In the last six months we have set up a new service providing temporary supported housing in self-contained flats for nine families or young people in need of support. We offer additional support through our staff, volunteers and local churches and service providers to build confidence, well-being, and practical life skills.
We enable individuals to develop their full potential in mind, body and spirit, inspired by our Christian values creating supportive, inclusive and energising communities, where people can truly belong, contribute and thrive.

Living Springs receives about half of the required funding for our supported housing service from the Local Authority and so we are looking for the balance from grants and individual donations.
We would love to talk to anyone interested about partnering with us in this exciting work where we are seeing people's lives transformed by kindness, love and practical support.
As well as financial donations or regular giving we would value your prayers as we need God's enabling and Spirit to overcome challenges and do the deeper transformational work.
The families staying with us over the last six months have let us know about their time with us and their words give a powerful testimony:
"It is good at Living Springs, I have peace and can rest. People are friendly and you are supportive. I am unwell mentally and physically and I can't cope with stress and lots of people. This is good for me."
"The staff work as a team to create an environment that I feel has probably saved me"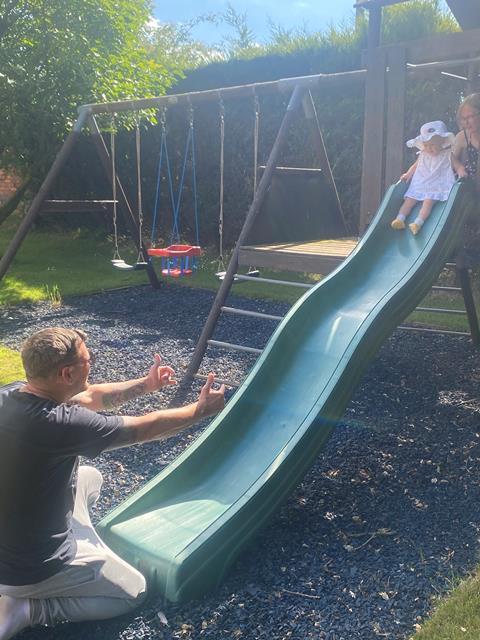 "To wake up, have a shower, speak to people, be encouraged to face things, not to be patronised, to feel capable!! These things need to become normal, part of everyday, bit by bit building ourselves with healthy habits and feeling good all day! Feeling confident, laughing, making people laugh, getting asked for your opinion or advice, feeling like you may have a chance at liking being you. Only the environment you are in can start these positive changes off".
"I cried with relief when I arrived and was welcomed at LS."
"I feel a sense of security and stability and have got a routine back for my family."
"My children feel safe and have said they are seeing how much of a difference it has made to me."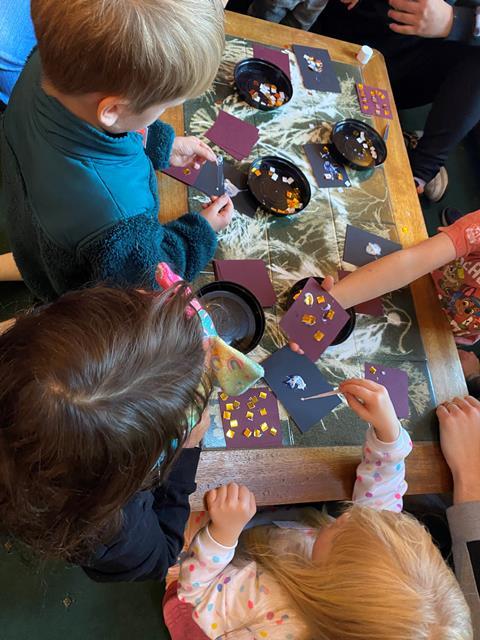 "I've not been able to build relationships with other people before. There is a sense of community here and people supporting each other."
"This is the first place that I have felt able to call home".
"Very supportive, caring, understanding. They make me feel I have a purpose to be alive."
"On the day I arrived and saw the sign 'shalom' on my door I cried as it really was shalom, a place of peace for me. Now leaving I can say again that the 7 weeks here have been 'shalom'. We have loved it here – the safe place to live and for the children to play, the support and friendships, and all we needed in the flat. Thank you!"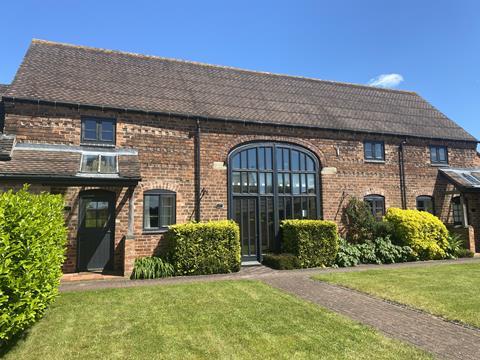 "Since I've filled out the prayer cards things have been happening. Living Springs has provided the safe harbour for me and my daughter to experience transformation!"
"I have a place in the LS community. My neighbours do too. We are different ages, have different backgrounds but something has led us to the same place. So we have a connection and the compassion, sincerity, kindness and understanding between the people here and the staff is a force of goodness. To grow and to feel worthy is the only way to change the cycle of mental torture."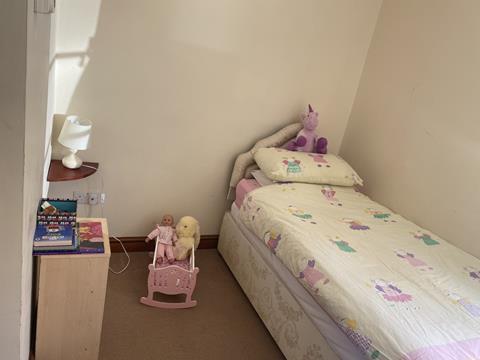 "For me, kindness is the most powerful source of contentment! I've been here for 8 weeks and it's given me faith in humans!! And reminded me how much I've missed kindness."
"My daughter and I have been able to settle really well since we received our placement here – feeling safe, being able to sleep well and have been made to feel welcome by the staff."
"I know this may be out of the ordinary but I have woke this morning with such an attitude of gratitude and would like to thank you all for the help and support you have all given us in on our journey recently. I pray for you to receive an abundance of blessings for your kind gestures and helping us so much on our journey to heal. We have been lucky to have been placed at living springs and met such incredible people that has shaped us as a family unit in so many ways."
To find out more please contact Anna Burden, Chief Officer anna@livingsprings.co.uk www.livingsprings.co.uk