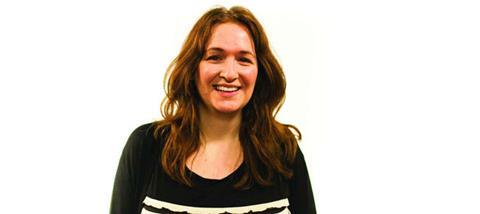 Following feedback from our reader survey, many of you said how much you appreciated and felt challenged by the 'Why I am not a Christian' interviews which appeared every other month. Others were less sure, and felt that these stories had no place in a Christian magazine, so we've been looking for a way to make this part of what we do more useful to you.
We still think it's important to hear from people who don't share our faith, but we've decided to take a more integrated approach with the launch of our 'Faith Explored' section. Each month we will run an interview with a non-Christian, and will use it to start a discussion and offer some response about their objections to the Christian faith. We are praying that this will be a helpful resource for anyone who wants to be better equipped in their discussions with people who don't believe, and are very grateful to have the expertise of people such as Amy Orr-Ewing to help us in the task. Amy will stop writing her bi-monthly column, but will be regularly contributing to this project instead.
Another change this month, which you may have spotted already on the cover, is that we have changed our name from Christianity magazine to Premier Christianity. This is part of a group-wide rebrand at Premier, which has owned and published this title since 1998. The change reflects that we are part of a family of brands that includes radio stations, magazines and websites, but our editorial independence remains unchanged. Our website is being relaunched shortly with new features that I hope you will find relevant, informative and challenging.
The final change is that this is my last issue. I've worked for the magazine since July 2007 and edited it since January 2010 and have enjoyed it very much. Thank you to everyone who has read the magazine, and sent us feedback and encouragement. I'm proud of our vision to connect you with God, with each other and with the world around you, and I hope you feel we've done this well during my time here.
I will be handing over the editorship to the truly brilliant Justin Brierley, who many of you will know as a feature writer on this magazine and from his show Unbelievable? on Premier Christian Radio. Please do pray for him and the rest of the team as they take Premier Christianity forward into this new chapter of its life.