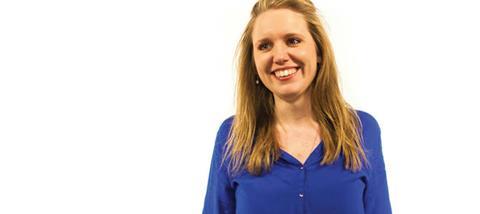 The response to his claim was, thankfully, tinged with humour – something that was often absent in the debate on gay marriage. And I can understand why. Many Christians will feel that the change in the law at the end of March that allows gay couples to get married in England and Wales is just one more step in British culture's broad shift away from God's intentions. Equally, others will feel that it's righting a wrong within our society and at last providing equal rights for gay couples in loving, faithful relationships. But as devastating as the floods have been, few regard the submerged Somerset Levels as a symbol of divine retribution.
There are numerous reasons for reticence in this debate. For one thing, we know we're called to unity. We don't want to raise issues which we know will be incredibly divisive. Debates such as this involve people, not merely dry doctrine, and we don't want people to get hurt.
Our squeamishness about sex hasn't gone away either. Perhaps for the first and only time, the House of Bishops came across as rather coy when, in its advice on the Civil Partnership Act in 2005, it allowed clergy to enter into civil partnerships on the basis that sexual relations were not a legal requirement in the relationship. Not so for gay marriage.
Ever since the government announced in December 2013 that the legislation would be brought into effect in March 2014, not in June as previously anticipated, the Church has been playing catch-up. Add to this plenty of time for treading on eggshells (for legitimate reasons), and the Church is not as well prepared as it might wish to be on the eve of a significant legal change.
But like it or not, gay marriage is here to stay. At this stage it is more helpful to consider what our response is, both individually and corporately. I would suggest that it's as much about how we express our opinions, as deciding what they are. So if you're a church leader, what would you say if someone wanted to get married in the church, regardless of what you're legally able to do? If you're a teacher, what are you allowed to say to your pupils? If gay friends invite you to
their wedding, what will you say?
Above and beyond all that, how can we make sure that this isn't the only thing that people know about Christianity? How can we make sure that people of every tribe, tongue, creed, culture – and yes, sexual orientation – can know and experience the love of Jesus? We can still choose whether the Church is known for homophobia, or for grace and truth. How we handle this cultural change will be a real test of that.