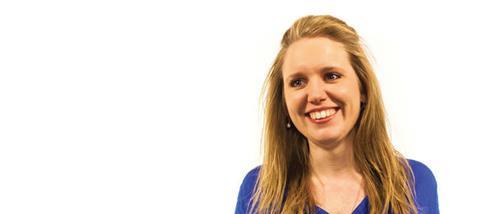 Cynics would have us believe that politicians are in it for all they can get, without much thought for the common good. But is there anything left for Christians to get excited about in politics this conference season? And is there anything we can do to change the present malaise?
As I spoke to a number of politicians for the profiles of 'rising stars' this month I was struck, not by their commitment to their party ? though undoubtedly that is important ? but by their commitment to people. Yes, they were concerned about specific issues, but their interpretation of those issues was more often than not connected to their family ? whether motivated by the desire to make the world a better place for their children or to continue the legacy of their parents and grandparents. It makes sense, because these are the people we care about most.
Rather than being a dirty game or a scramble for power, the idealist in me wants to say that politics, for some at least, is a kind of servanthood. After all, for the local councillor, winning an election is an opportunity to take responsibility for bin collections and potholes; hardly a job for the power hungry and work-shy.
Caricatures of Christians engaged in politics at either end of the political spectrum feel tired, and a poor representation of the myriad political interests of Christians demonstrated in Justin Brierley's feature, Can Christians Save Politics?. Whether standing up the poor, fighting for equal opportunities, or seeking to protect the role of family life in Britain, we have a part to play, as MP Fiona Bruce said, in shaping 'the character of a nation'
Christians are called to serve. The point is not to fight over which party, but to get involved. And as servants, we can be liberated to see the good in a range of viewpoints, acknowledging that no one party or political system can express the magnitude of God's will for our corporate life. Our commitment to Christ comes before any other allegiance, but this doesn't prevent us from committing ourselves to people ? or to parties.
Editor Ruth Dickinson is away this month getting married; she will return next month as Ruth Mawhinney and I will be staying on as deputy editor.